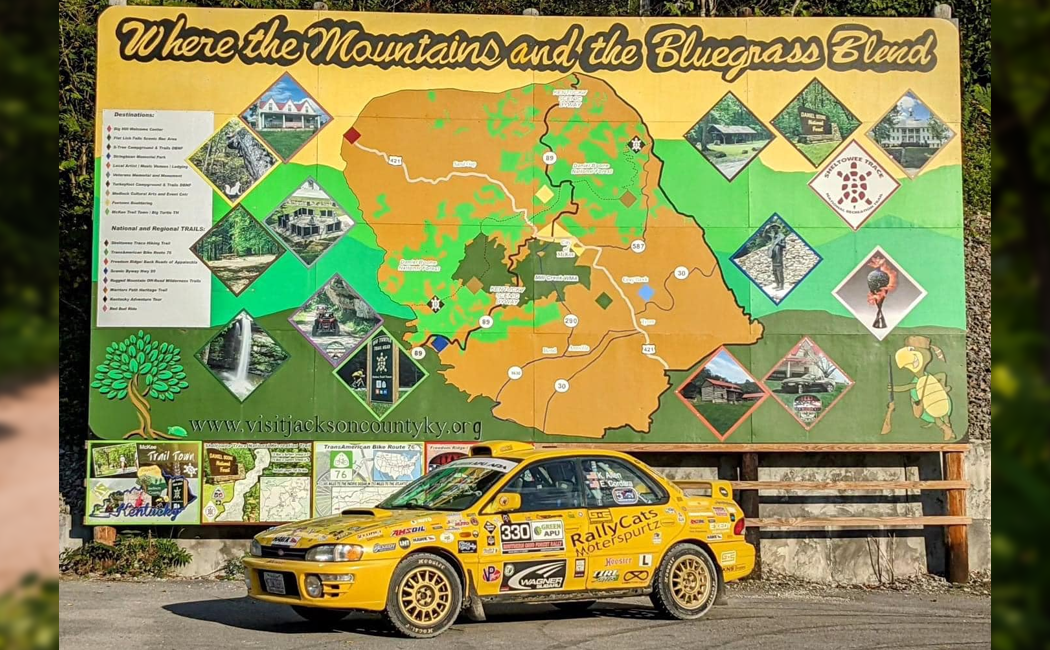 Don't Miss the Boone Rally Expose' Sept 22 6-10PM
Mark those calendars for the first of many Rally Exhibitions right in Downtown McKee,KY.
The Inaugural Boone Forest Rally will be held Septemeber 22nd-23rd in Jackson County, Kentucky. 40 Rally Cars with professional drivers and co-drivers from all over the world will be roaring through our Appalachian hills in Technical Marvels of machinery.
Come out September 22nd to Downtown McKee, KY to see these Rally cars up close and personal, meet the drivers, and experience the thrill of Rally Racing. This is one you definitely don't want to miss. We will also be hosting our monthly "Cruising the square" event at the same time, we encourage all locals to bring out your rides and enjoy this incredible experience! Free community event, all is welcome.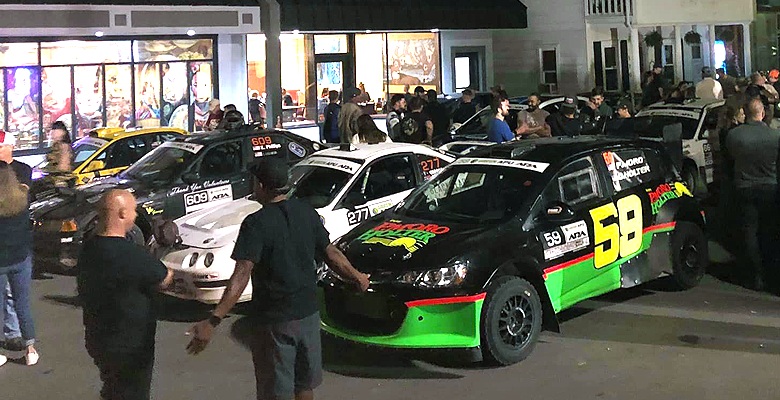 Facebook Event
Head on over to the Facebook Event Page for the Expose' and let us know if you're coming, and invite your friends and family!