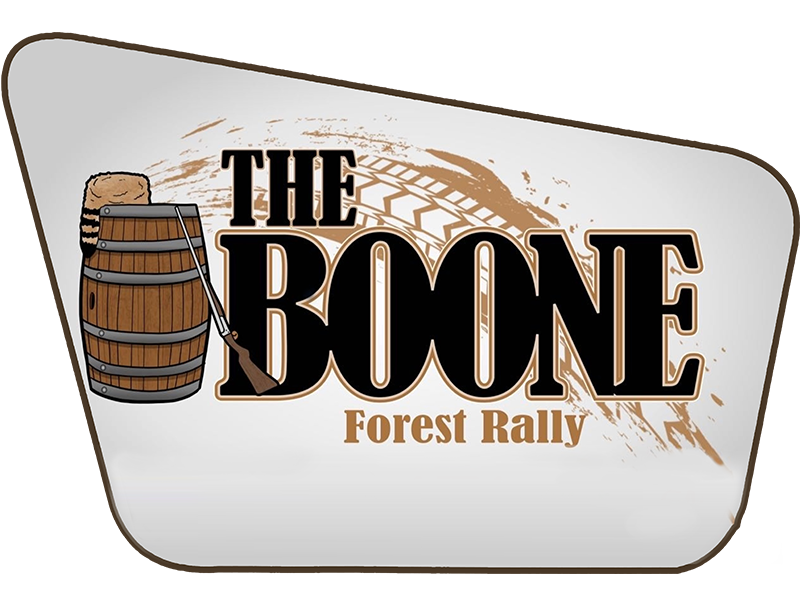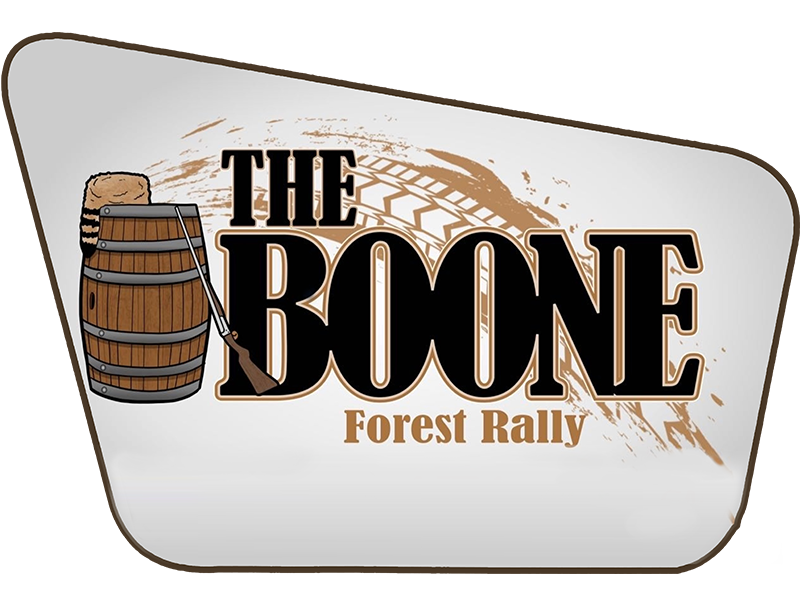 Rally Appalachia:
New Adventures
Get ready for an adrenaline-packed adventure as rally cars roar through the rugged backroads of Appalachia in the Daniel Boone National Forest! Experience the thrill as teams navigate sharp turns, steep inclines, and rough terrain, all while surrounded by the breathtaking beauty of the forest. This exhilarating event is a must-see for rally car enthusiasts and adventure seekers alike, offering a unique blend of high-octane racing and scenic landscapes!
Explore Two Diverse Routes: Traverse challenging paths, each offering a unique racing experience in the heart of Daniel Boone National Forest!

Speed & Skill: Tackle terrains that test both your velocity and technical prowess, pushing the limits of rally racing!

Scenic Racing: Zoom through breathtaking landscapes, blending high-octane excitement with the natural beauty of Appalachia!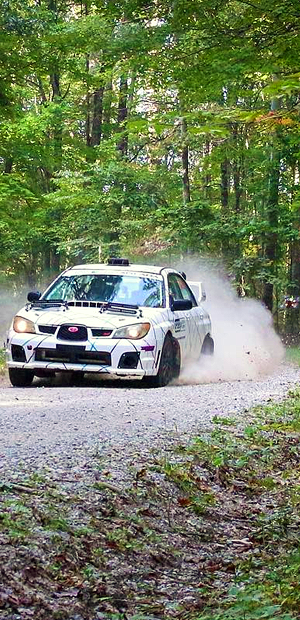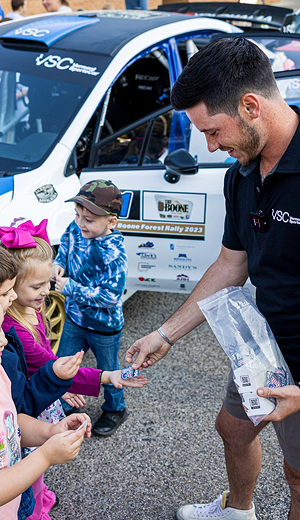 Information and details
All the information you need for the rally
Information and Details
All the information you need for the rally!
Be sure to check back with us weekly for the latest news and events surrounding the exhilarating Daniel Boone Rally! Whether you're a rally enthusiast or just looking for some high-octane entertainment, we'll keep you updated with all the thrilling developments, race results, and upcoming events. Don't miss out on any of the action—stay informed!