Partnerships brought together for the
Partnerships brought together For the
Appalachian Rally Series
Appalachian
Rally Series
Pioneering Excellence in Competition
Vermont SportsCar is renowned for its expertise in creating meticulously tailored competition cars of the highest caliber, its adept management of elite motorsports teams, and its relentless dedication to advancing technological innovation.
With a rich legacy in motorsports, Vermont SportsCar invites you to join their journey towards excellence, where precision, performance, and innovation converge to shape the future of racing.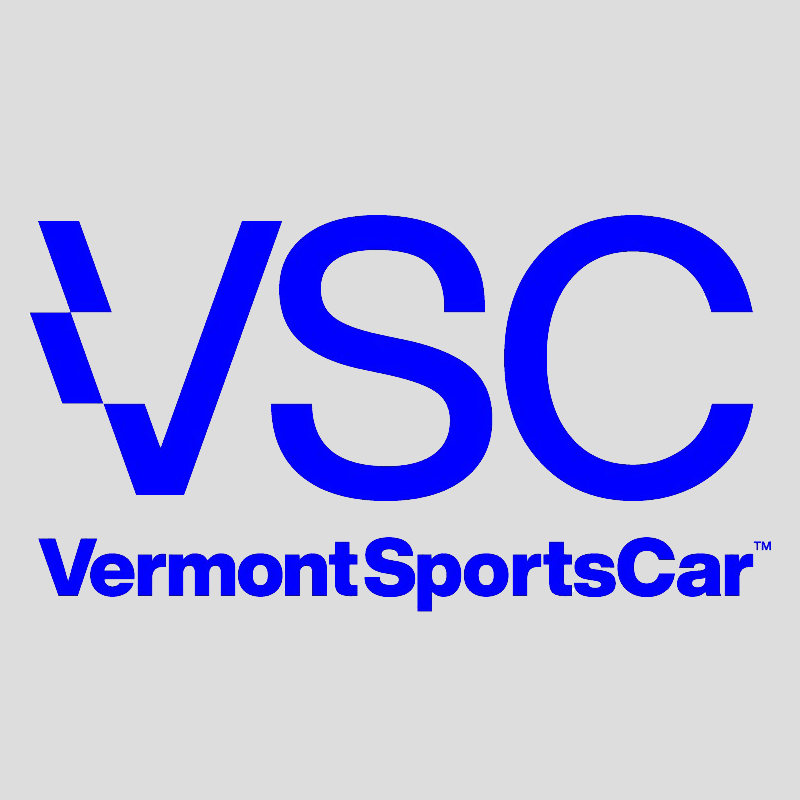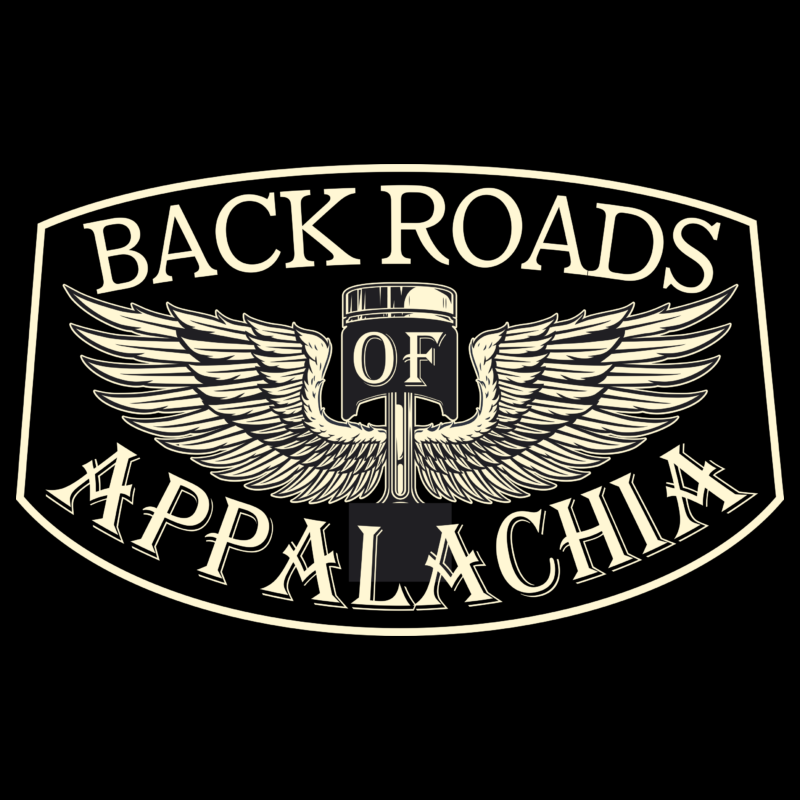 driving economic growth
Stretching from lofty peaks to serene valleys, the Appalachian Mountains showcase breathtaking natural splendor. The people of Appalachia are known for their genuine warmth and hospitality – a friendliness that's second to none.
Our mission revolves around harnessing the power of motorsports-focused tourism to foster economic growth and opportunities in the underprivileged regions of Appalachia.
A family Tradition of Racing
Rally racing runs deep in the Gruszka family, becoming a cherished tradition. Patrick Gruszka's father, Art, the CEO of Green APU, was captivated by the thrill of racing during his youth in Poland. His introduction to Rally racing took place near his hometown, and it was a transformative moment that ignited his lifelong passion for the sport. As he watched the top racers of his era, he nurtured a dream: the dream of one day taking the wheel of a race car himself.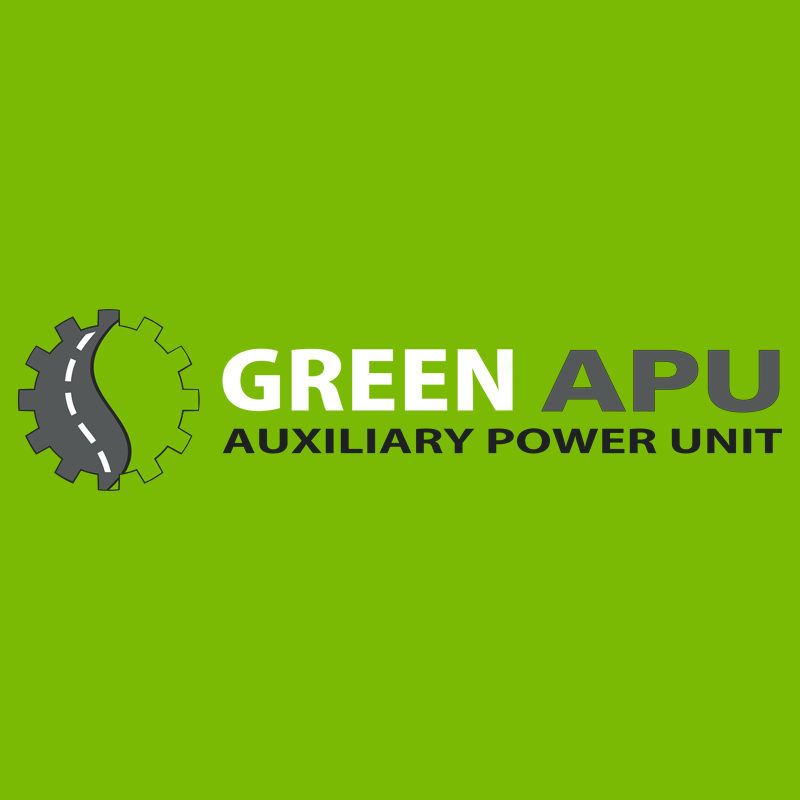 Reasons to Rally Appalachia
Imagine the roar of rally cars echoing through the Appalachian mountains, blending with the awe-inspiring natural beauty of the region. By bringing rally race events to Appalachia, we can create an unforgettable fusion of adrenaline-pumping motorsports and stunning landscapes. This endeavor holds the potential to boost tourism, stimulate local economies, and introduce a new level of excitement to the heart of Appalachia.
Community Engagement: Hosting rally races can foster a sense of community pride and involvement, with locals contributing to the success of these events and creating lasting connections with visitors.

Showcasing Appalachia: These events provide a unique opportunity to showcase the natural beauty and warm hospitality of the Appalachian region to a broader audience, potentially drawing in more visitors

Economic Stimulus: Rally race events can inject a significant financial boost into local economies, from increased tourism and hospitality services to merchandise sales and event-related businesses.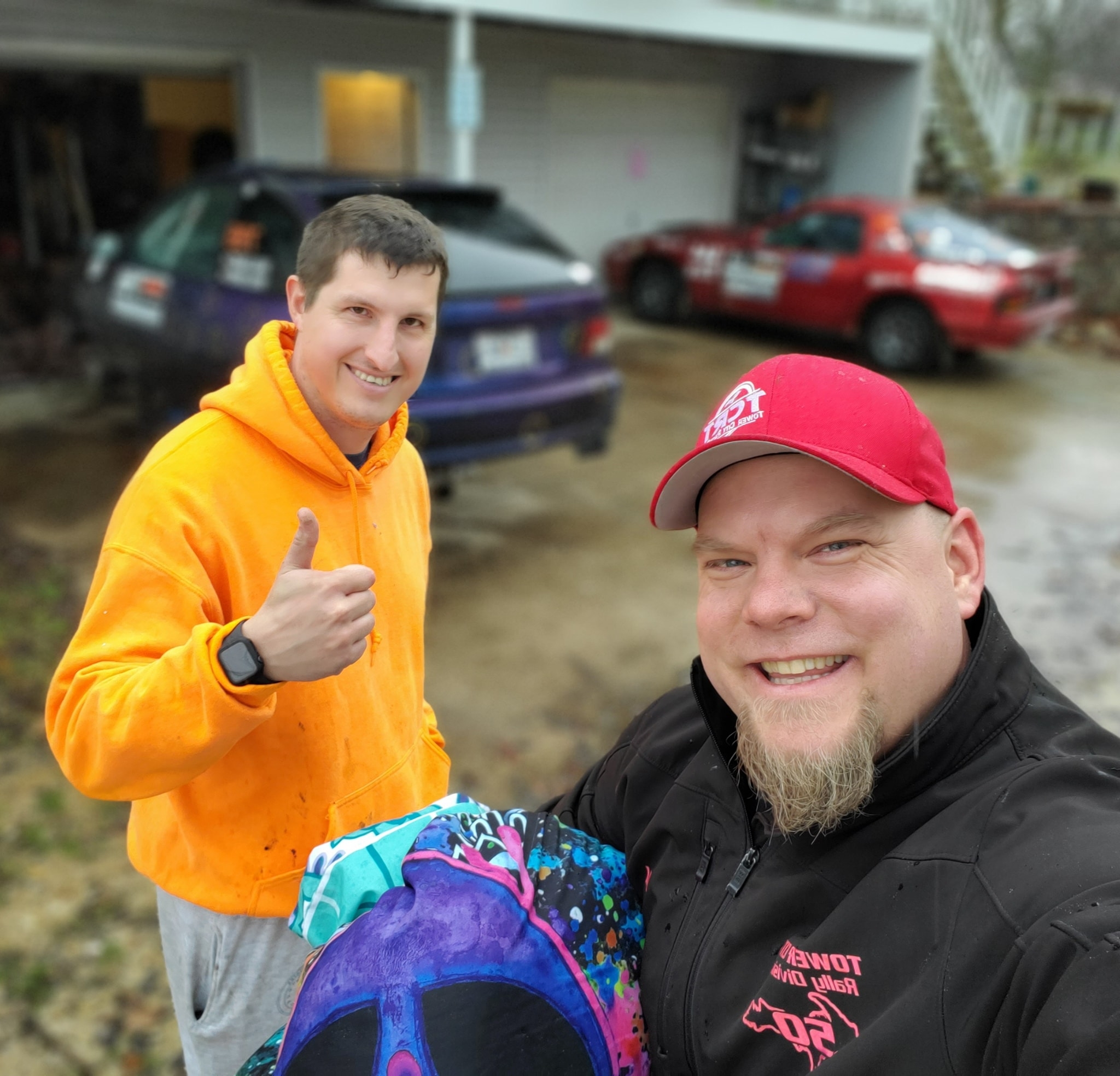 The Boone Forest Rally was an amazing time . . . A beautiful area that humbled everyone who had the gumption to compete.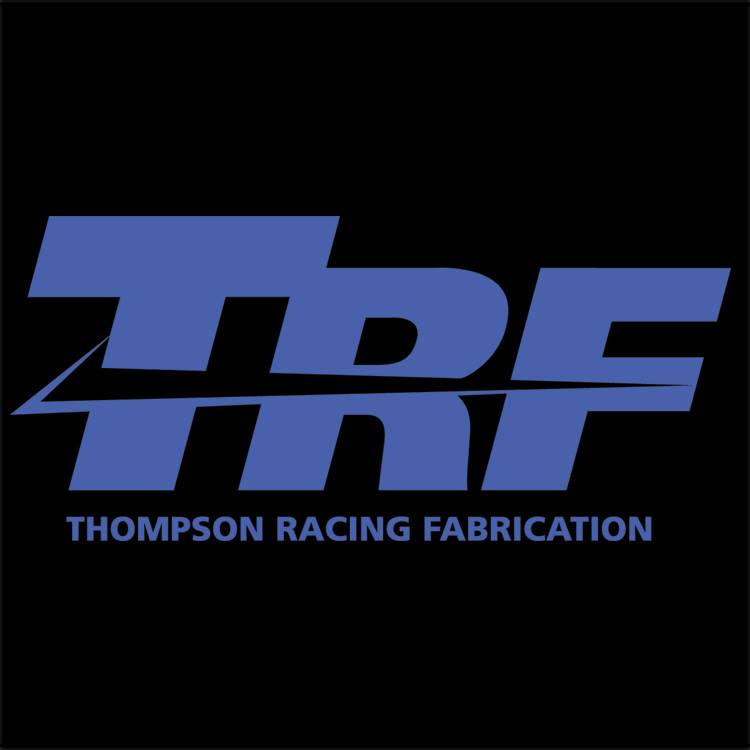 A lot of buzz and positive energy around this event, we are proud to be part of it!
Thompson Racing Fabrication
Thank you to the hardworking organizers and volunteers. Thank you to the competitors for bringing their passion. And heartfelt thank you to the community for letting us share the sport in your beautiful area.