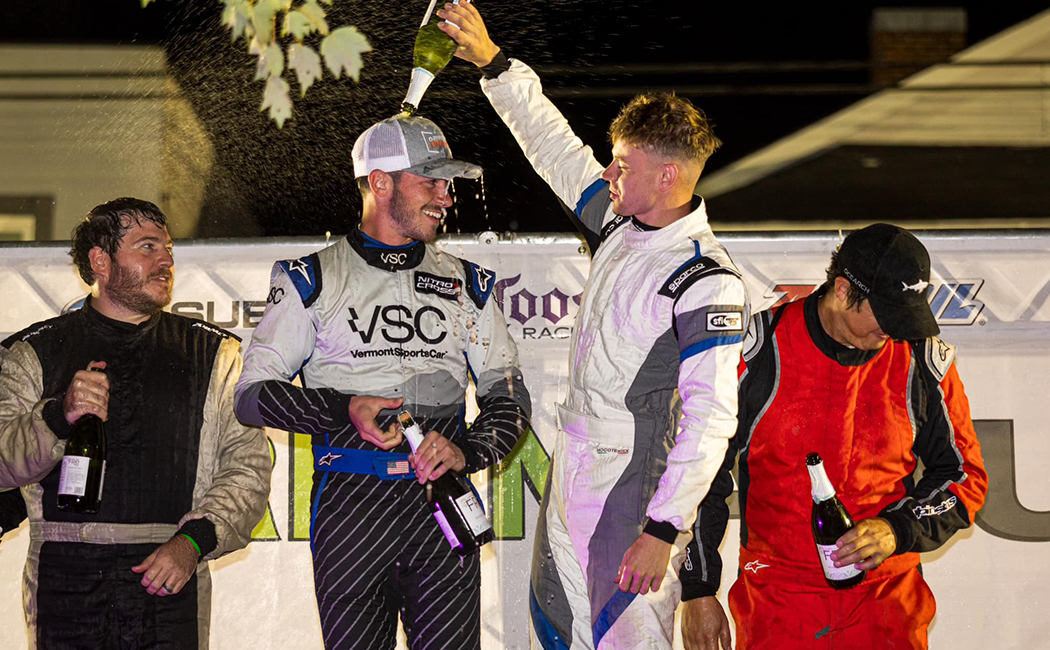 Martell Captures Kentucky win, Schrage, Hurst Round Out Overall Podium
"The one-day basic regional was set to feature five stages and just under 50 miles of competition roads, but a crash on SS4 would cancel the fifth stage on Saturday. Nevertheless, the Boone Forest Rally proved as tricky a rally as any on the ARA schedule, with only half of the 26-car field finishing the event.
Atop the leaderboard was Martell, who was driving in only his second ARA event. But Martell has a championship pedigree, winning an ARX Lites championship in 2018. He also brought a championship co-driver along for the ride in 2022 and now 2023 Green APU National Rally Championship co-driver champion Keaton Williams."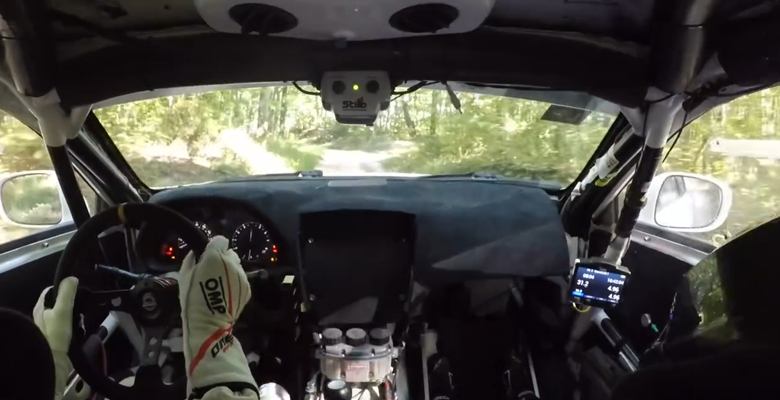 Check Us Out on Facebook!
Keep your eyes on The Boone Forest Rally Facebook page for an exclusive look at all the action! Teams will be posting exhilarating rally footage and stunning photos post-event, giving you a front-row seat to all the high-speed excitement and breathtaking moments. Whether you're reliving the thrill or experiencing it for the first time, our Facebook page is your go-to destination for all the spectacular sights from the rally. Don't miss out—follow us now and immerse yourself in the adventure!